Welcome to my humble shop!
Here I will provide several Tutorials and Lightroom Workflow Presets designed to help you take your Architectural and Landscape photography to the next level.
I am a UK based photographer with a passion for creating exciting, fresh and modern Architectural and Landscape photographs. I've refrained from creating workflow/presets for a few years but now I feel ready and have bundled several helpful tools that will help improve your post processing and final images.
I have many years of experience in post processing, digital retouching and colour correcting techniques. I want to provide quality products that will allow you to get out there and take more photographs and streamline your time in front of a computer.
I share your passion for taking quality photos so let me help add that bit of post processing gloss.
ARCHITECTURAL LIGHTROOM WORKFLOW PRESETS
Meticulously produced workflow presets, perfect for interior, exterior, property and architectural photography. These presets will give you a guided flow of creative decisions to produce clean, consistent and professionally finished results.
These workflow presets are designed for editing Real Estate, Interior, Exterior, Architectural property. They will reduce shadows, enhance contrast, add brightness and improve colour to holiday rentals, cafes, flats and many other scenarios.
These workflow presets have been extensively tested for a quality final product on multiple images. However due to differing lighting conditions you may have to adjust the basic exposure and contrast tools.
These presets are designed to work with Lightroom Desktop (Mac and Windows).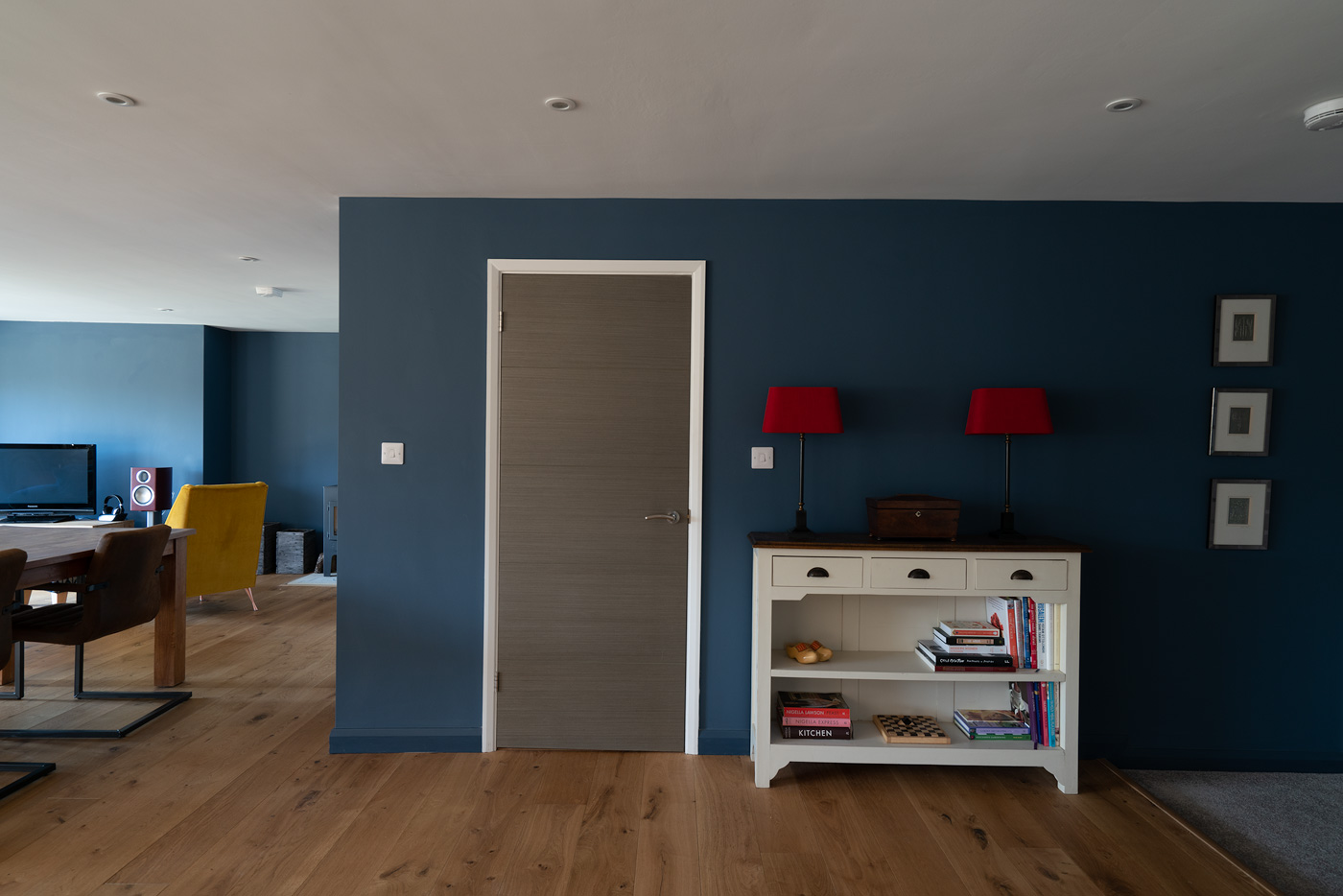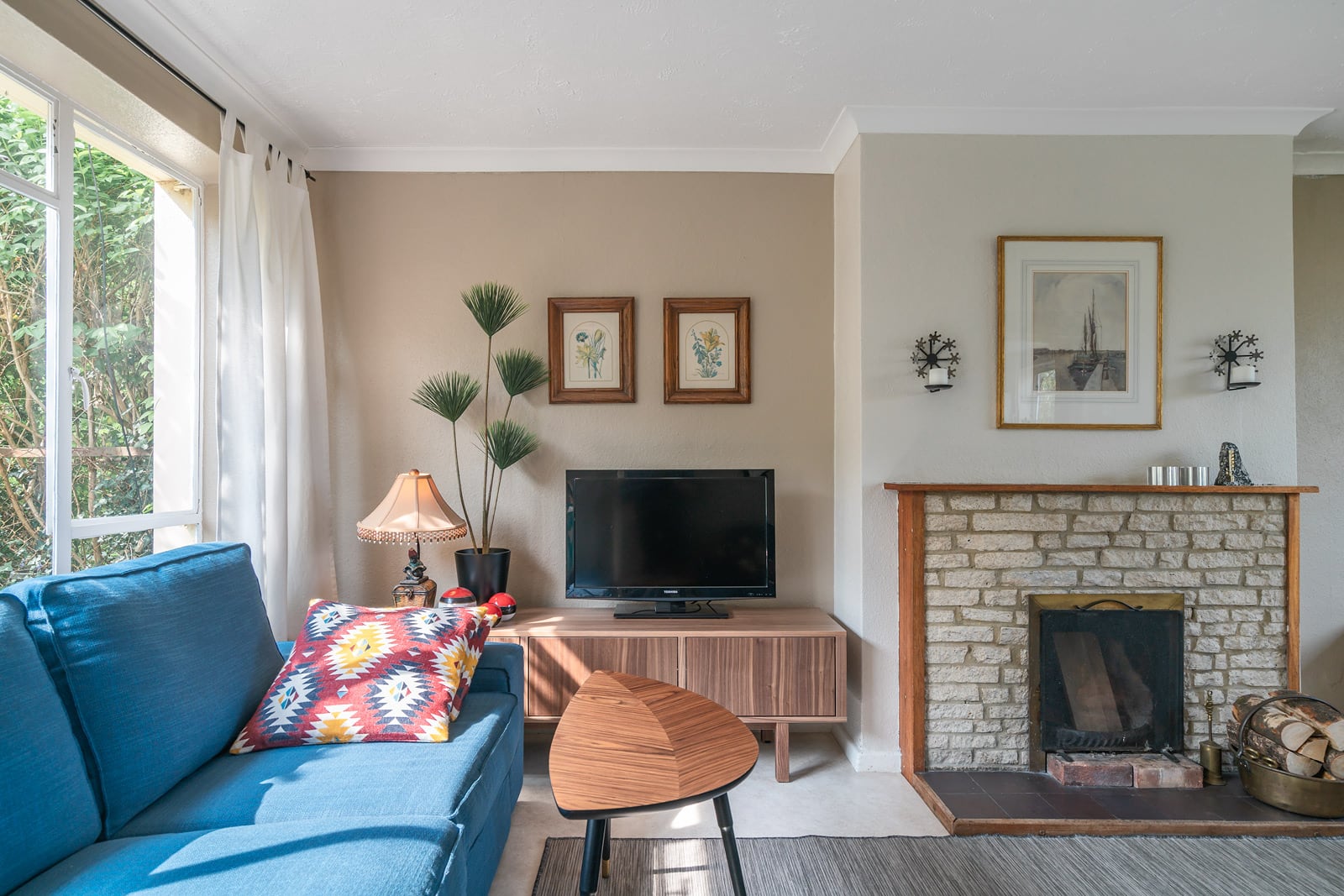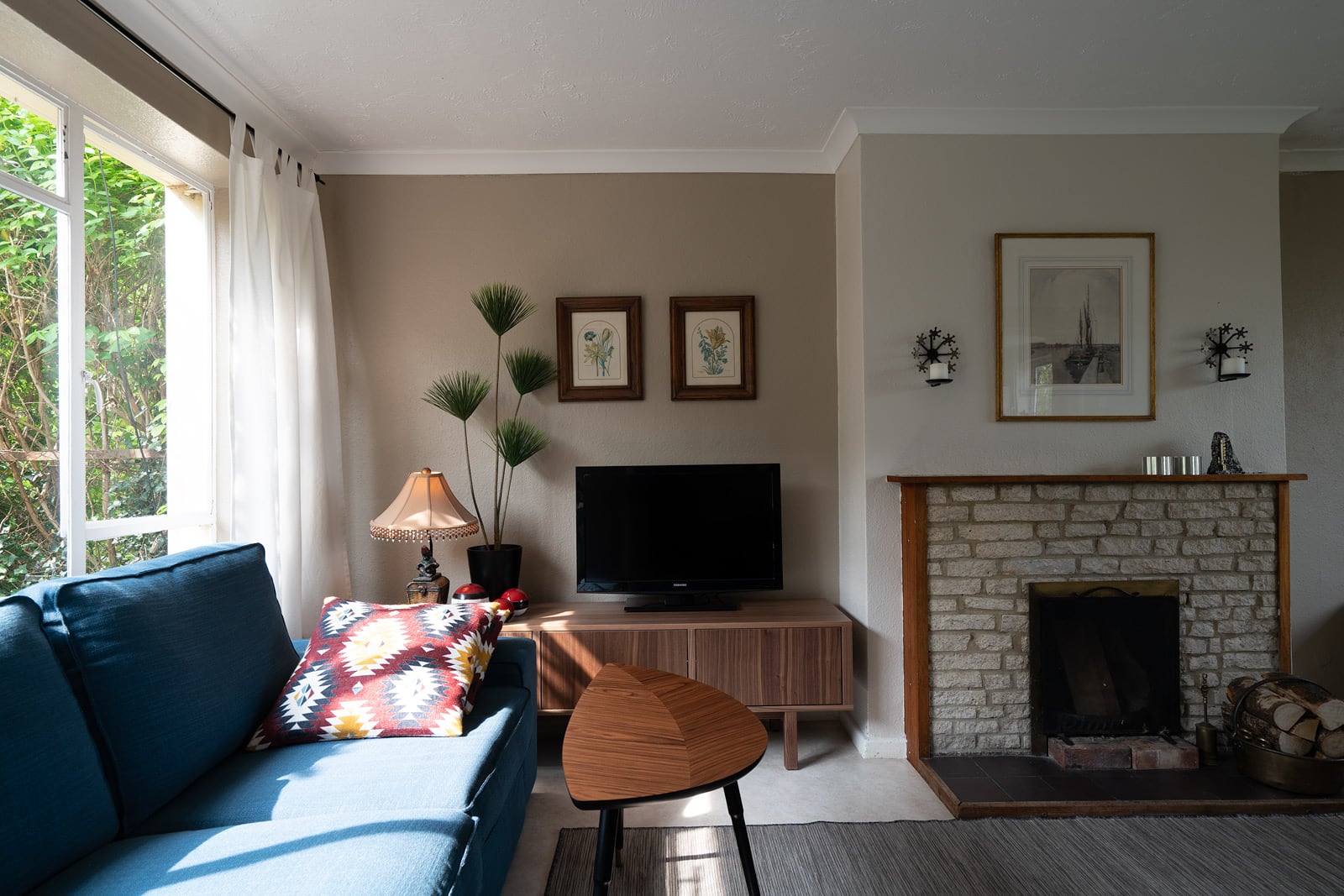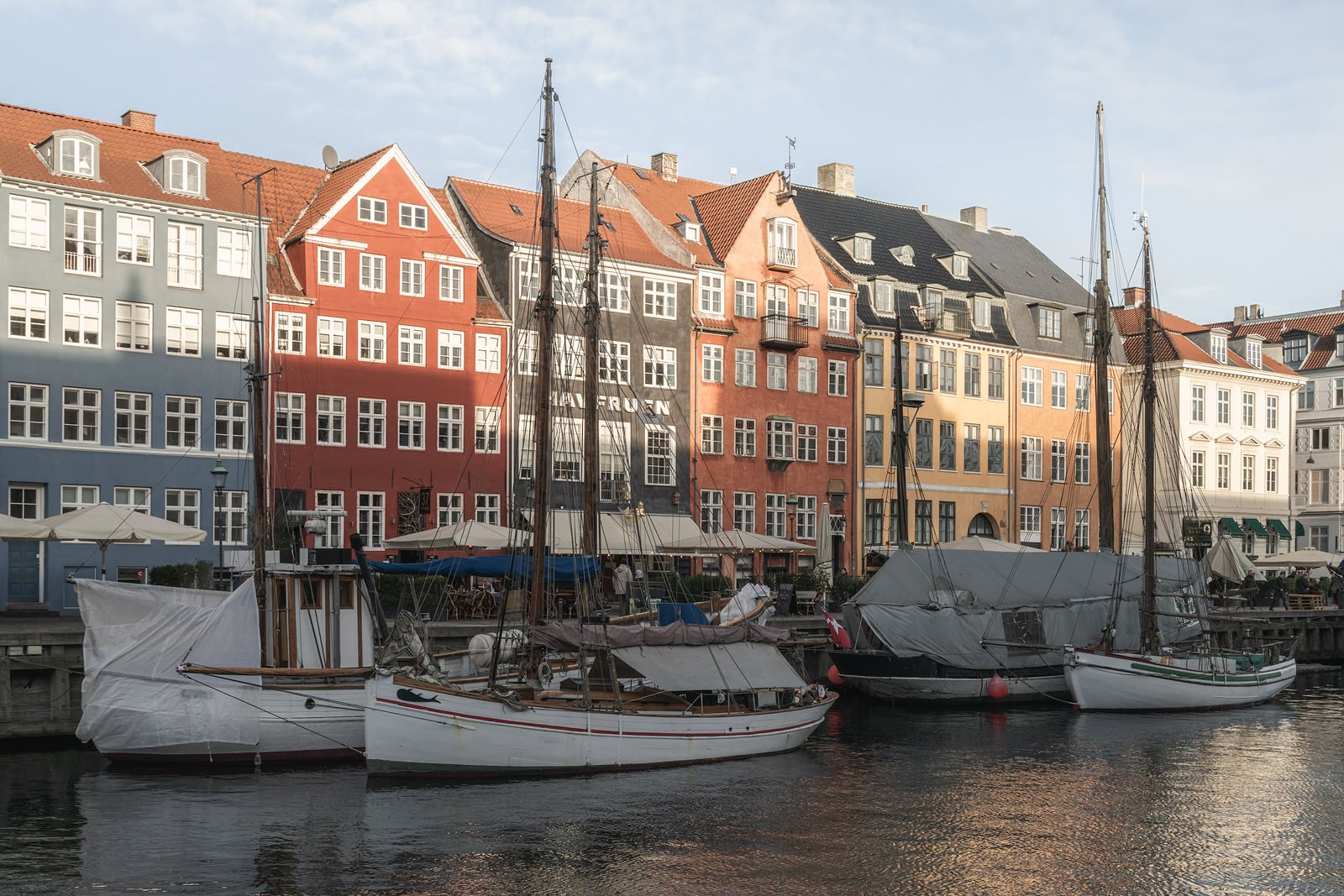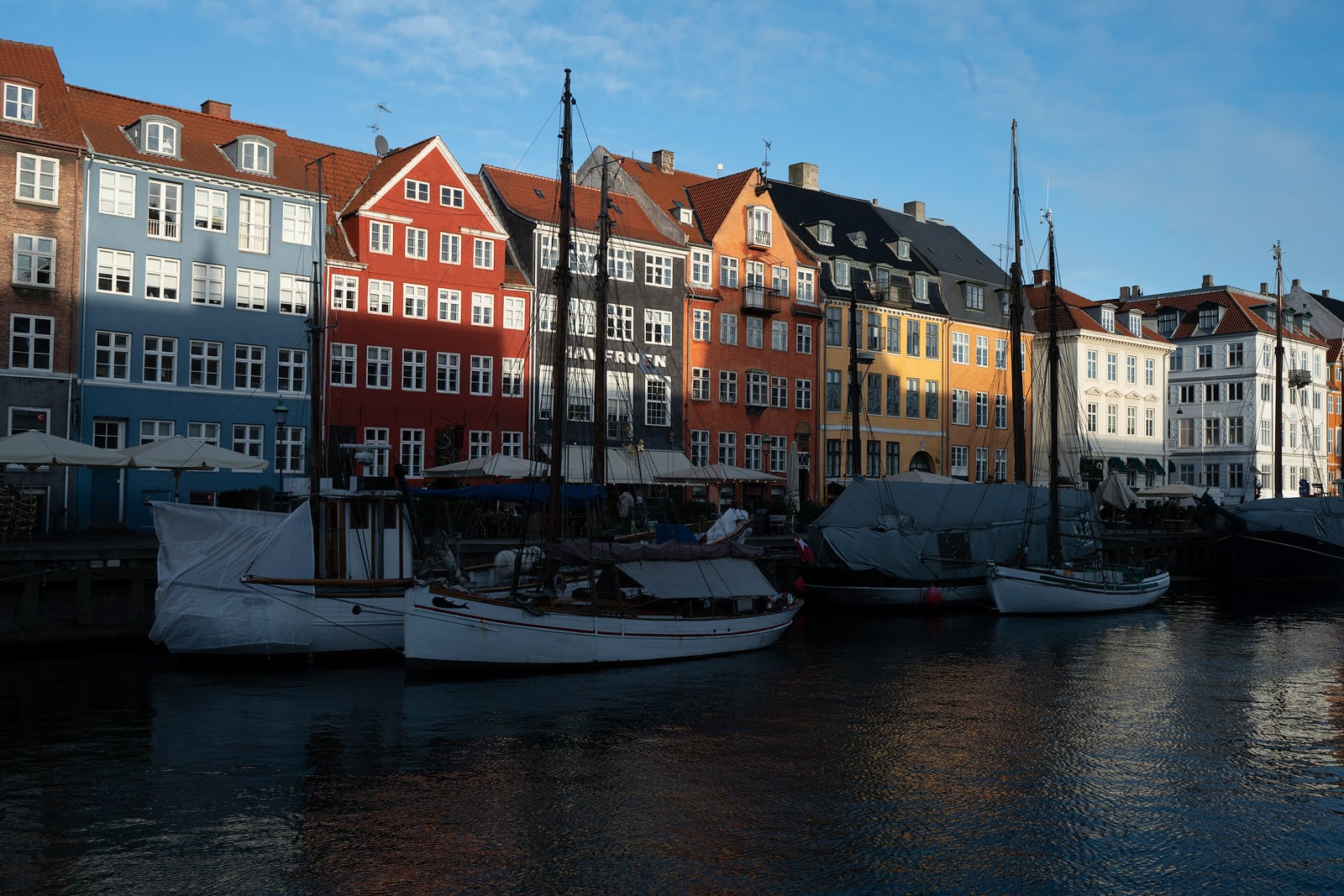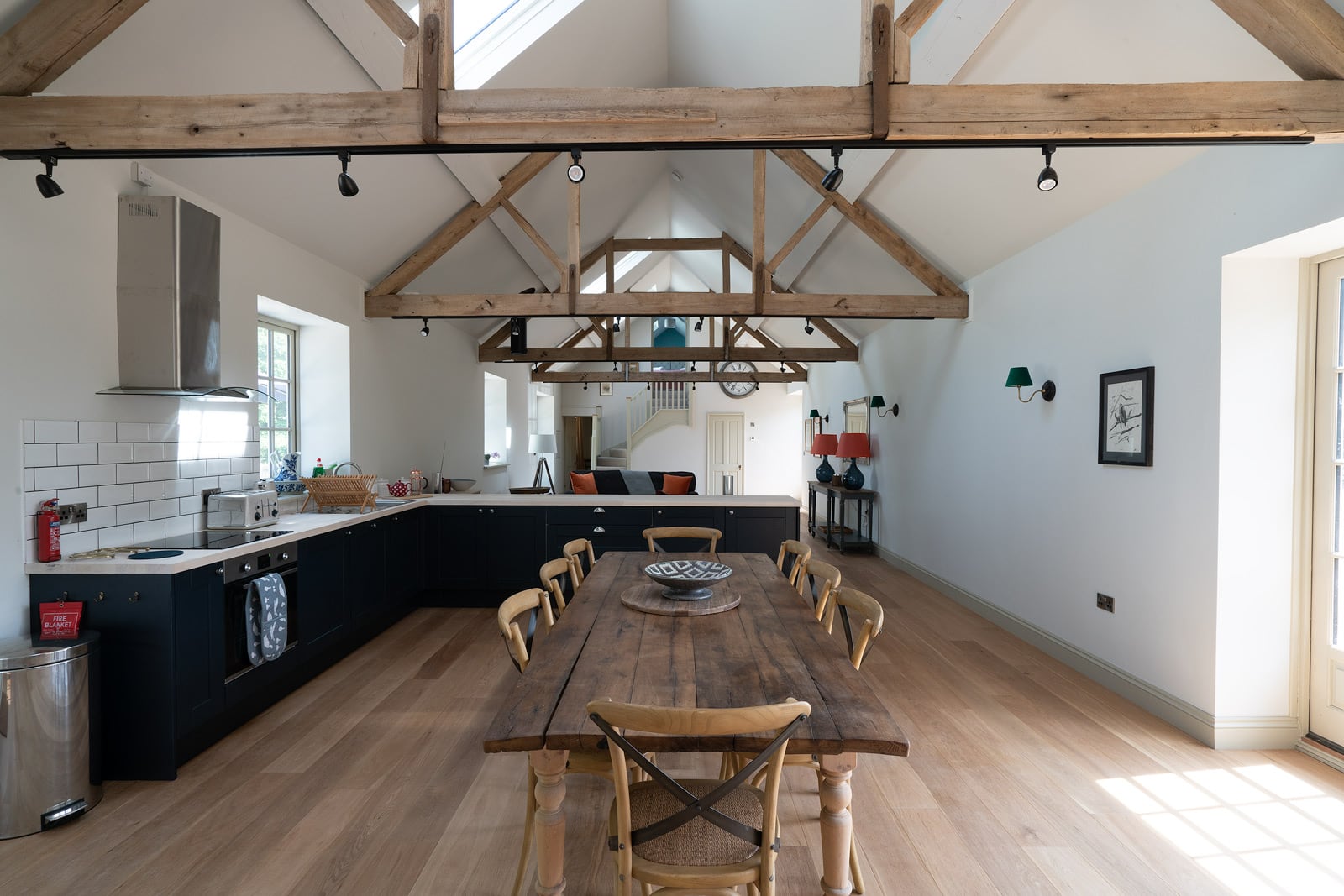 FAQ

What are Lightroom workflow presets?
Workflow presets are not a one click and you're finished but a streamlined and organised combination of presets, designed to work together to create a quality finished image. They can reduce your editing time, whilst boosting creativity and giving an insight on how to achieve a professional looking photograph. These were thoughtfully designed to aid your editing experience.

What version of Lightroom do I need?
Presets will work with versions of Lightroom using the NEW XMP preset format. (Lightroom 7.3 onwards)

Will they work on mobile?
No, these are designed for Desktop only.

How do I install the presets?
Full install instructions are included with your purchase.

What is your refund policy?
Because of the downloadable nature of this product, there are no refunds. All sales are final.

Terms of Use
You may only use these products for personal and professional use. This license extends to the single, individual purchaser only. This license does not extend to companies and may not be resold, loaned, and/or gifted to another individual and/or party.
You may not share, loan or redistribute/sell or copy any of these files.
All presets by @ablokecalledtom are copyright protected.